Pendant Application:
Using suspension cables to hang the extrusions from the ceiling, the pendant application is most suitable for rooms with generous ceiling height. It is also ideal for adding stunning accent lighting to your space.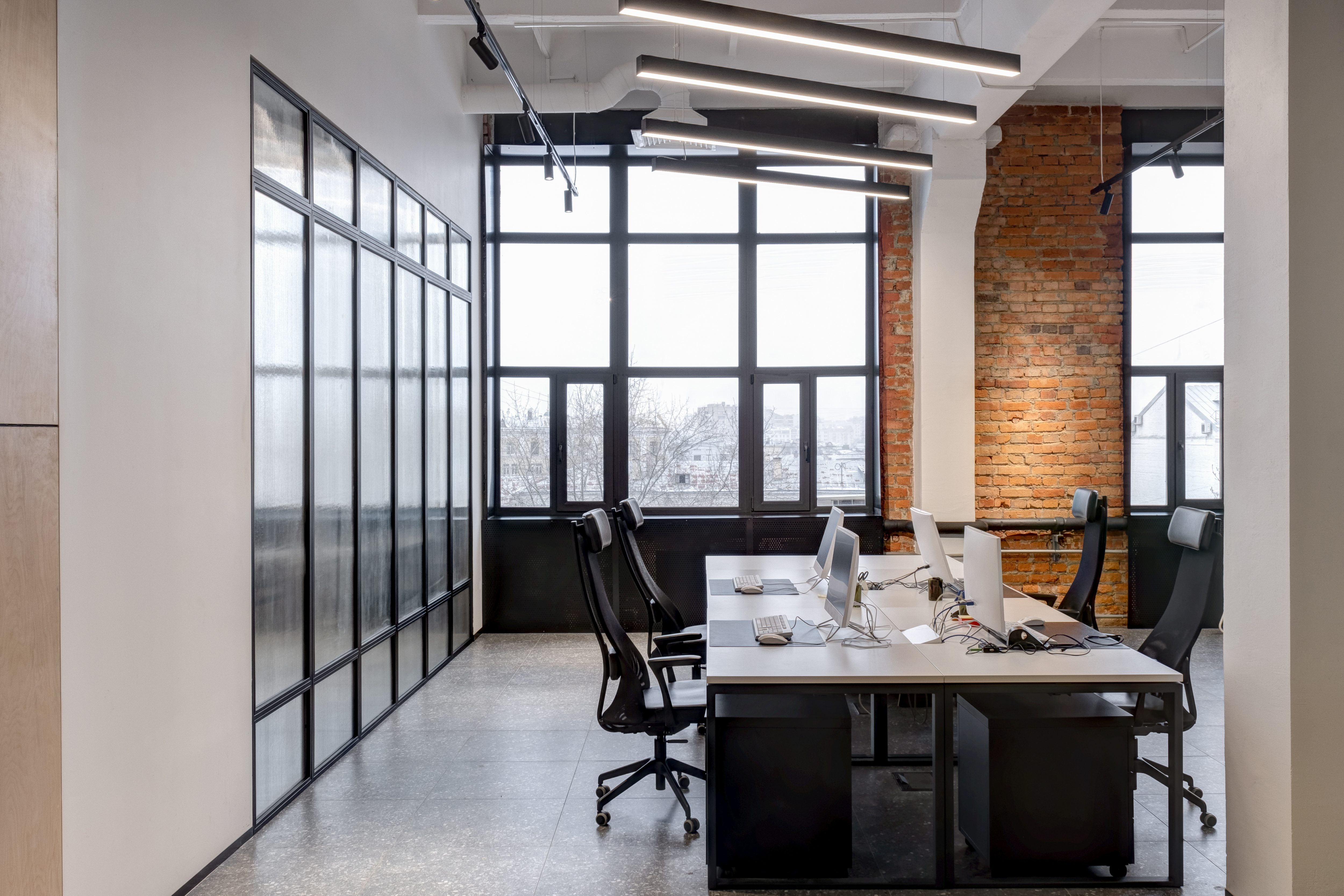 Surface Mount Application:
Mount these fixtures directly onto the surface of your ceiling in situations where pendant lights would hang too low or where there is not enough room to conceal recessed lights. They can be used over reception desks, stairways or atriums to add general illumination.
*ADD SURFACE MOUNT IMAGE ONCE AVAILABLE
Recessed Application:
Be it a ceiling, wall, or floor, this application offers clean, uninterrupted lines of light. It is ideal for providing general illumination in high-end residential buildings, condos, commercial spaces and other areas where a modern feel is sought. Tracks are available as trim or trimless.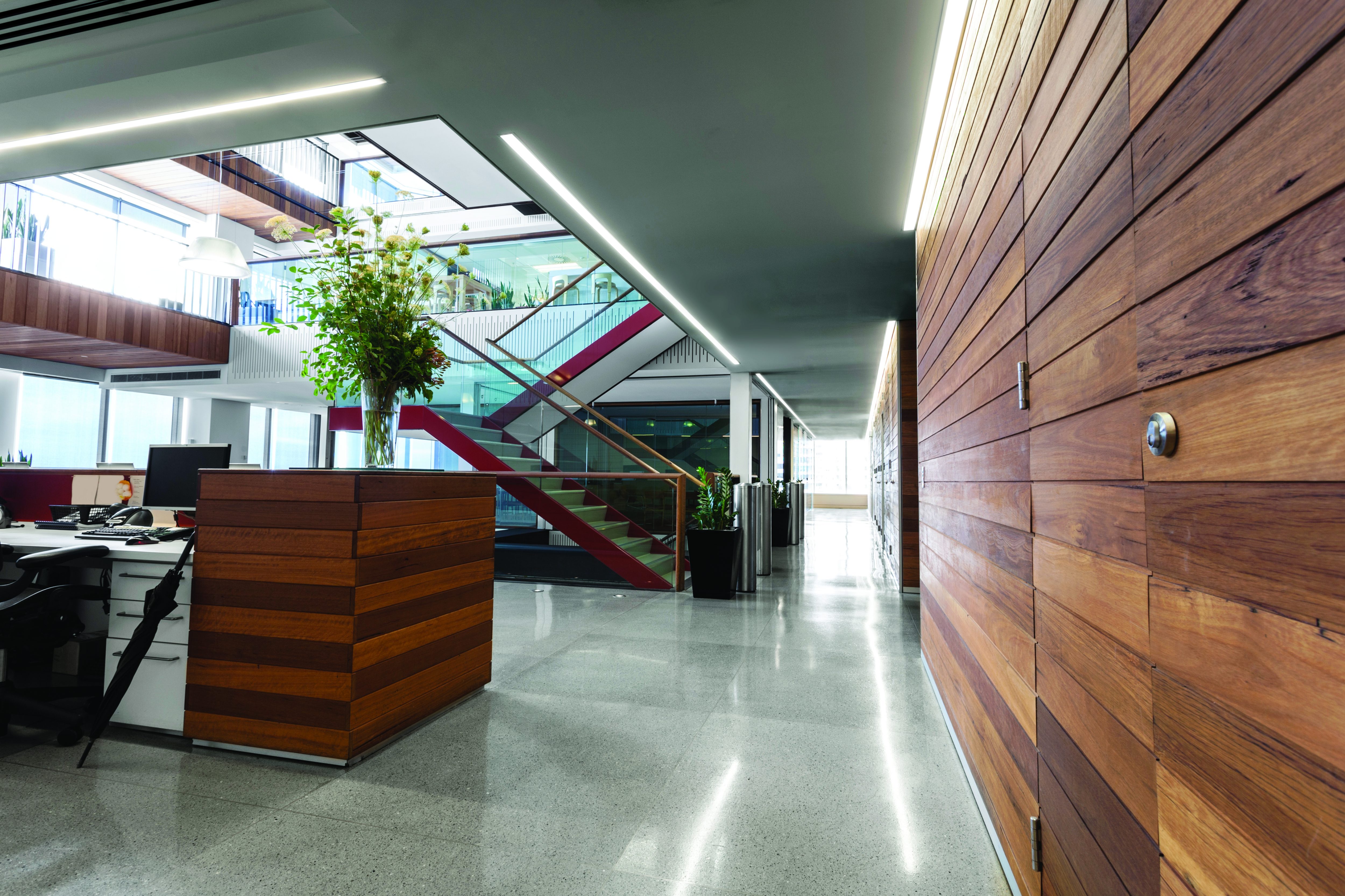 For questions or custom orders of Fase1 Circuit Board Extrusions, please contact sales@fase1lighting.com.