Lighting elongated spaces such as warehouses, offices, libraries and retail spaces is no longer a tricky task. Simply replace those large, industrial incandescent strip lights to Fase1 Architectural Profiles which provide a greater aesthetic at a lower cost.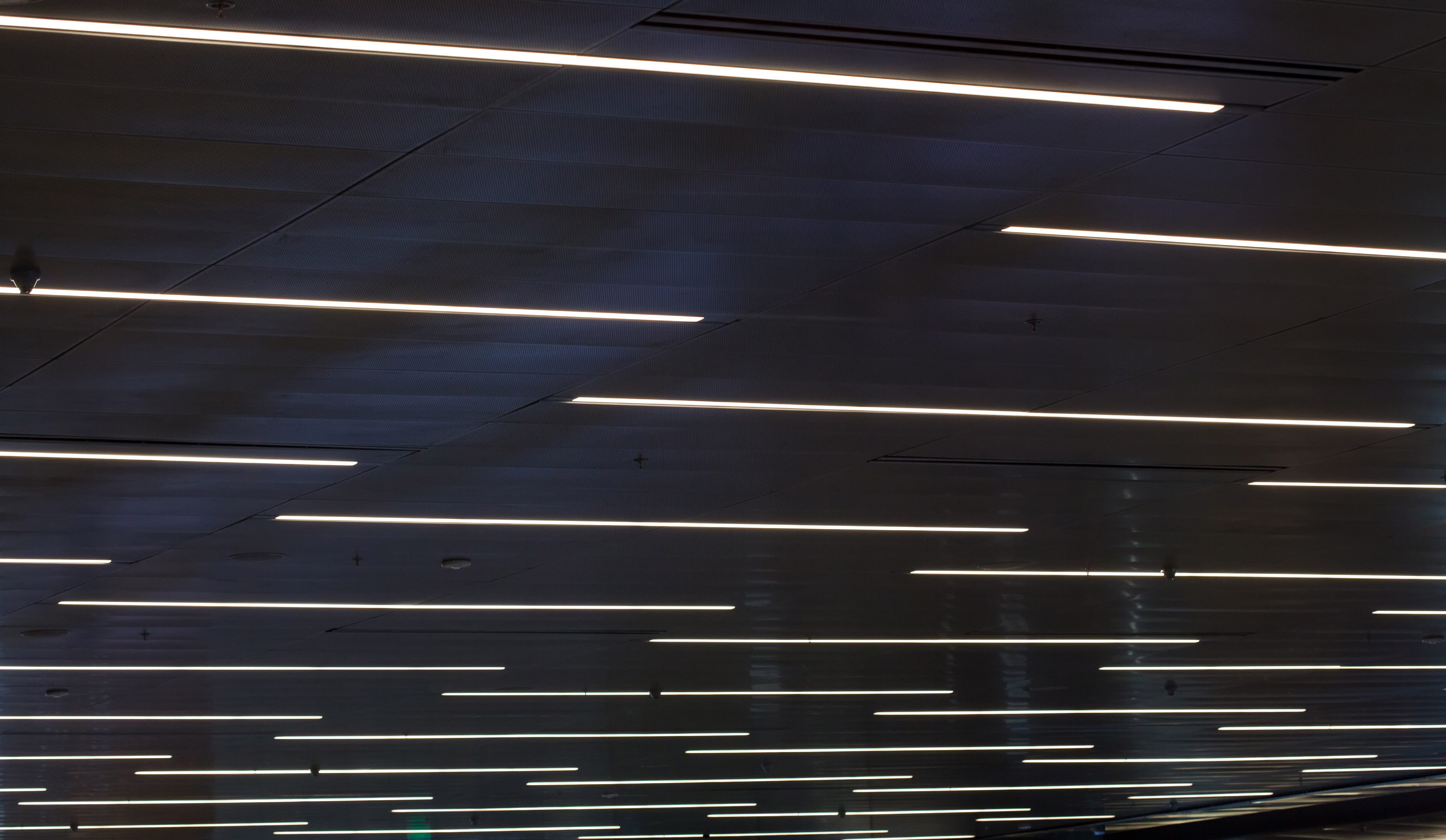 Creating a continuous uninterrupted line of light wasn't possible before LED because the fluorescent tubes had to stop and start leaving a black or dark spot. This improvement is exemplified below.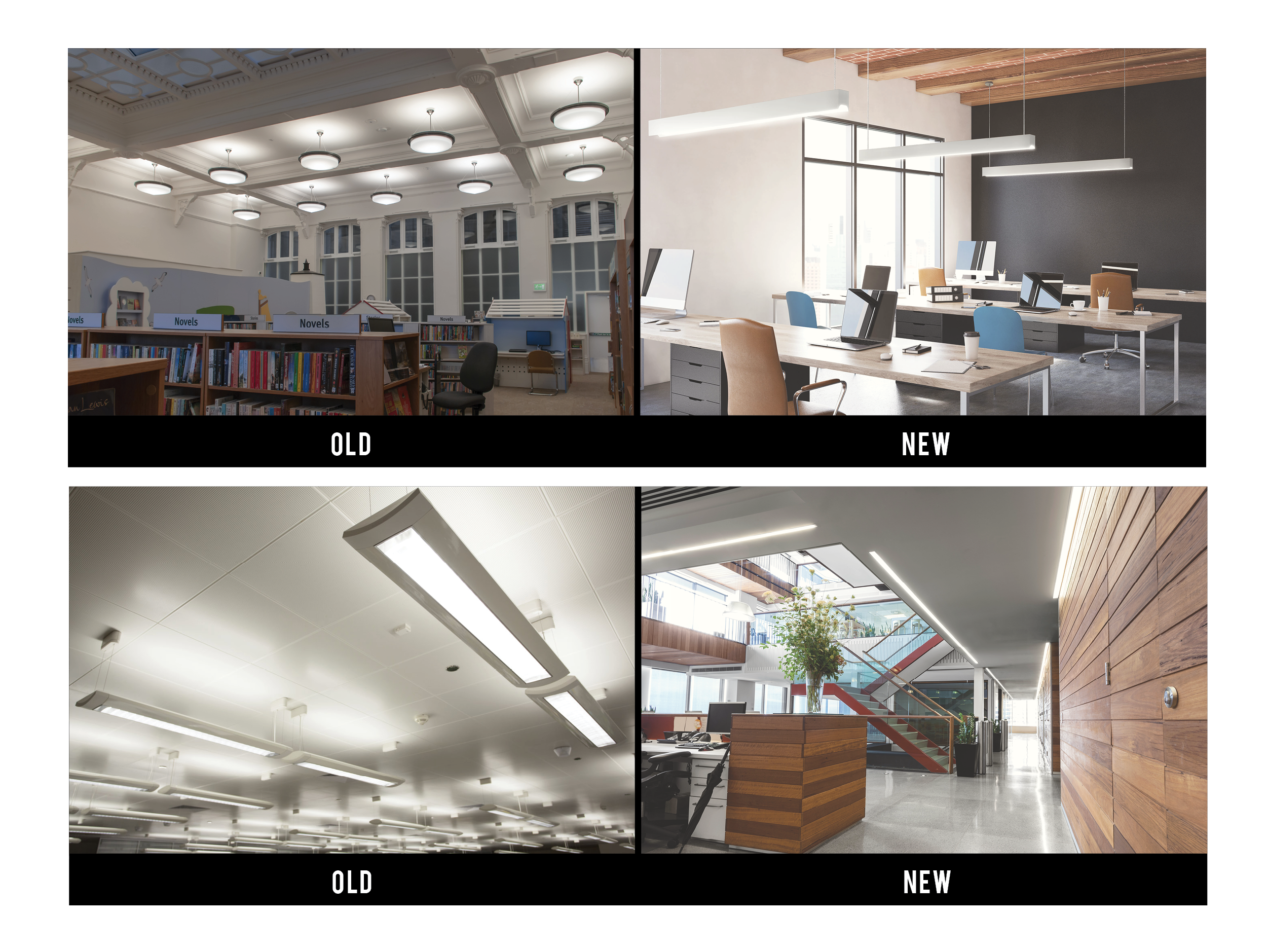 As the industry is continuously evolving, our extrusions have followed suit. With both aesthetic and performance upgrades, Fase1 Lighting is stepping away from traditional housings to offer higher-quality fixtures that capitalize on the most advanced technology.
If you are ready to upgrade your old fixtures to our new and innovative lighting solutions, please contact sales@fase1lighting.com.